At least 14 reported dead in gunbattle between Mexican gangs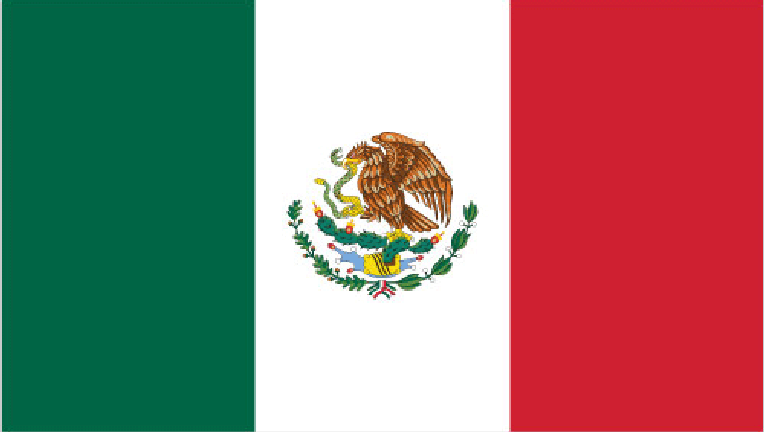 article
MEXICO CITY (AP) - At least 14 people were killed in a firefight between armed groups in northern Mexico, authorities said Wednesday after initially putting the death toll at 26.
Felix Gonzalez, a spokesman for Chihuahua state prosecutors, told local media that officials received initial reports of 26 dead in the gunbattle between members the La Linea gang and a faction of the Sinaloa cartel. But he later told Milenio television that authorities had recovered 14 bodies and that the higher toll had mistakenly included some wounded.
He said it was still possible the death toll could climb if some succumbed to their injuries or if additional bodies were located.
Another state prosecutors' spokesman, Eduardo Esparza, also confirmed 14 bodies had been immediately recovered, but added that "there could be more."
Mexican drug cartels have been known to carry off their dead after clashes.
Gonzalez said the gunfight occurred early Wednesday morning in the town of Las Varas, about 185 miles (300 kilometers) northwest of the state capital. He said investigators were still at the remote site in a mountainous region known for marijuana and opium poppy production.
Esparza said police and soldiers came under fire when they arrived at the scene and three suspected gunmen were detained. All the dead were adult males, and 20 rifles were found at the scene, he said.
Esparza said gunmen from the two groups were apparently responsible for the killing of two state police officers about 10 days earlier.
Mexico is experiencing its highest homicide total in at least 20 years as splintered drug cartels battle over territory.