Armed police officer angrily posts to social media after being turned away from restaurant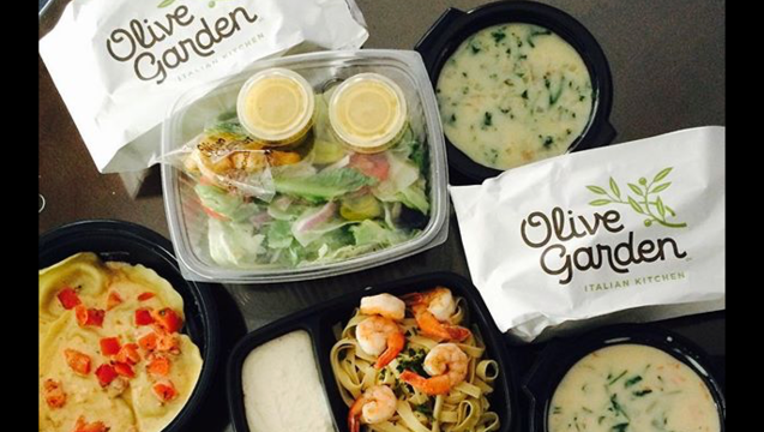 A police officer in Kansas City angrily posted to Facebook after he was turned away from Olive Garden due to carrying a weapon.
Michael Holsworth recounted how, despite being in uniform and on duty, he was still asked to leave the premises by the restaurant's employee.
"Now I never in my wildest thoughts would of thought this would happen in the Kansas City area. I see it happening all over the United States to other officers but never thought it would of happened to me," wrote Holsworth.

Jami Bailey, a friend of Holsworth, shared the post with Olive Garden who responded saying they would look into the incident.