Apartment building on fire put out on South Gessner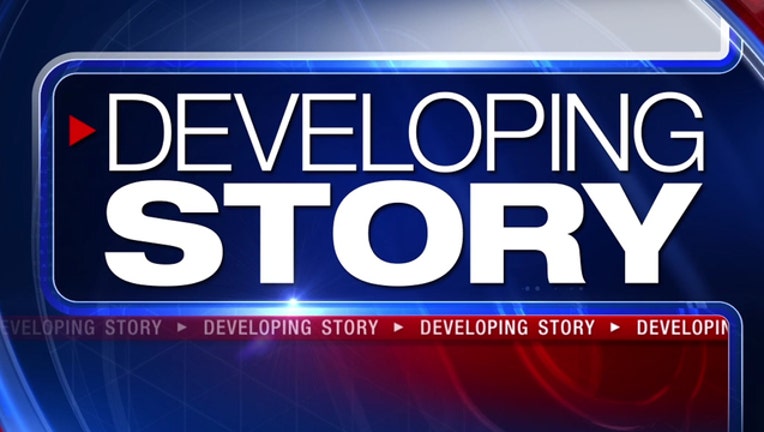 At 6:08 p.m. on Saturday, Houston Fire Department responded to a reported apartment on fire at 9707 South Gessner. 
Upon arrival, they found heavy flames and smoke coming from the building. Within a minute they requested a second alarm. The knock down time was approximately 15 minutes. 
A total of six occupied apartments were completely destroyed by the flames. 
The first floor of the two-story apartments is not occupied, but the second floor is.
Red Cross is assisting and is able to equip all families with clothes and other supplies needed.
One woman had to jump from her second story apartment to escape the fire. She was checked out in an ambulance but was not transported.
The woman stated a man was evicted last week and he returned on Saturday and poured five gallons of gasoline onto the building and then proceeded to set it on fire.
HFD Arson is investigating the claims. 
This is a developing story.