96-year-old wanders from home, found dead in the cold: police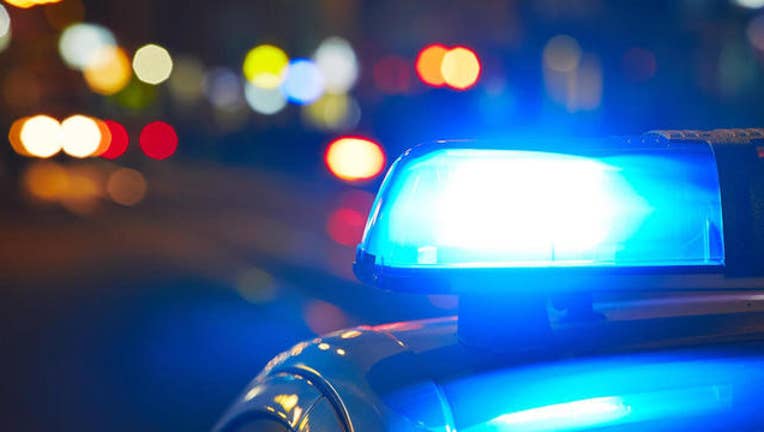 article
ROSEVILLE, Mich. (WJBK) - Police in Roseville say an elderly woman was found deceased early Tuesday morning at an elementary school playground. 
Police believe the 96-year-old wandered away from her home sometime during the night. She was inadequately dressed and police say she was overcome and succumbed to the cold. Police say she was found in her nightgown, robe and slippers. 
Police were called to the playground at Dort Elementary School around 7:30 a.m. Tuesday upon the discovery. 
Police say the woman's family tells them she had just recently been diagnosed with early on-set dementia, and that she lived alone. 
The death has been accidental by the Macomb County Medical Examiner's Office due to exposure.
Temperatures have been hovering in the single digits the past few days in metro Detroit, with some overnight lows reaching in the negative numbers.