3 in Houston crime spree get more than 40-year prison terms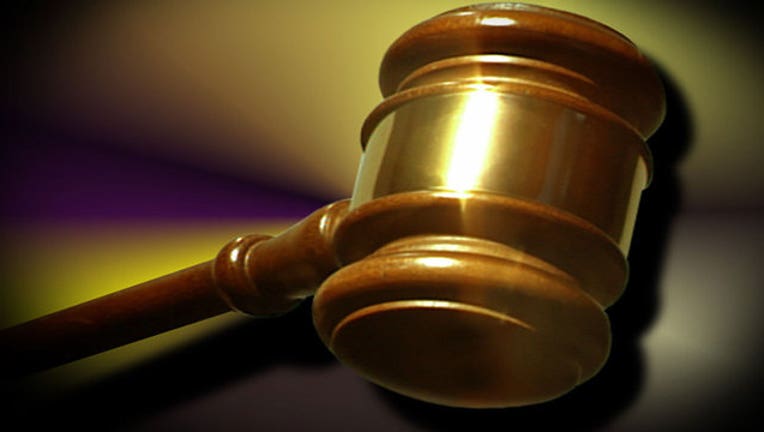 article
HOUSTON (AP) — Three men blamed for more than 30 armed robberies in the Houston area during a three-week crime spree have been sentenced to federal prison.
The men — all in their 20s — each pleaded guilty last year to conspiracy to commit bank robbery and to two counts of brandishing a firearm during and in relation to a violent crime.
Investigators say the men targeted restaurants, stores and phone companies in January 2015.
Jamone Jones was sentenced Thursday to 49 years in prison. A federal judge in Houston ordered Jerrol Bluford to serve 46 years. Calvin Smith was sentenced to 41 years behind bars.
Prosecutors say a fourth man pleaded guilty to similar counts and awaits sentencing.