2 people injured in shooting in Houston's south side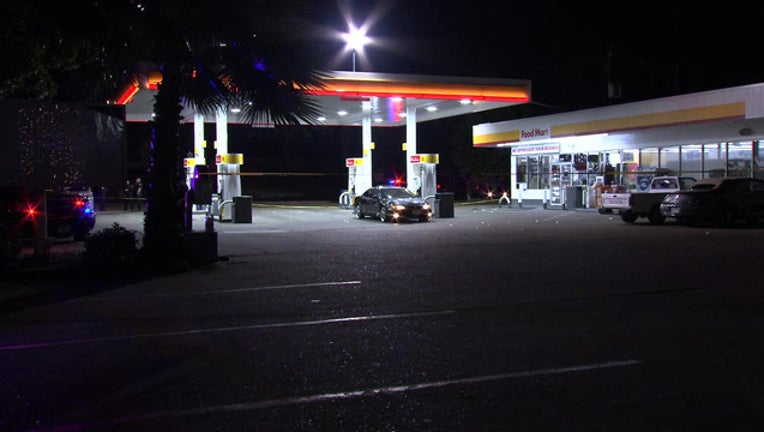 HOUSTON (FOX 26) - Police are investigating a shooting that left two people injured in Houston's south side.
Police responded to a report of a drive by shooting on Cullen around 8:30 p.m. Thursday.
Investigators with the Houston Police Department are on the scene.
This is a developing story.