2 brothers die after they were pulled from Padre Island surf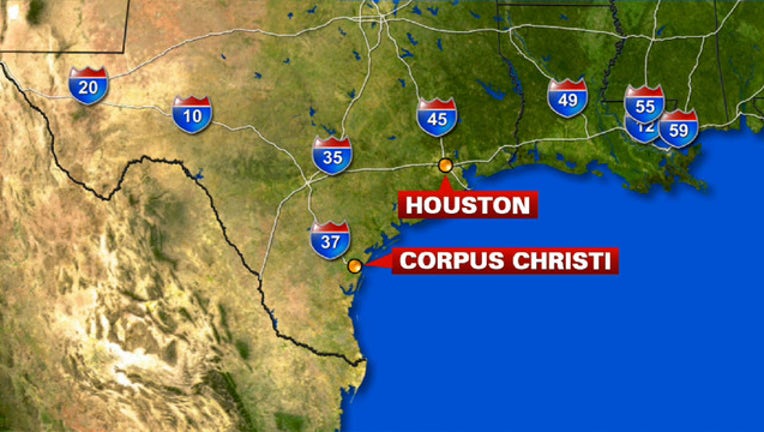 article
CORPUS CHRISTI, Texas (AP) - Two brothers from San Antonio have died after being washed away from shore while playing in the surf at Padre Island.
Corpus Christi police identified the apparent drowning victims as 10-year-old Adrian Torres and 14-year-old Eric Torres.
Investigators say the siblings were with family and in shallow water when both turned up missing Sunday afternoon. Sgt. Officer Marc Harrod says relatives pulled the boys from the water.
The siblings were transported by ambulances to hospitals. A coroner says the younger boy died around midnight Sunday. His older brother died Monday.
Corpus Christi Fire Department officials say the ambulance transporting Eric Torres lost power and a second ambulance was summoned. Medical personnel continued trying to resuscitate the teen. Authorities didn't immediately say how long it took to get the second ambulance.
This story has been corrected to show the police spokesman is a sergeant, not a senior officer.
Copyright 2015 The Associated Press. All rights reserved. This material may not be published, broadcast, rewritten or redistributed.