2 arrested, charged after 4-year-old boy shoots, kills himself inside home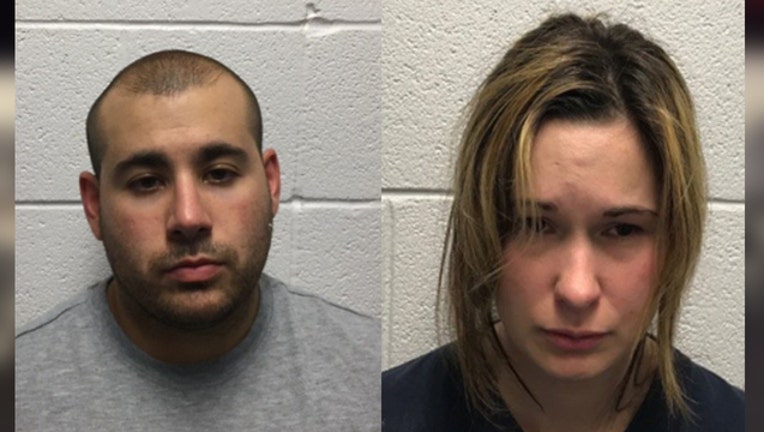 article
ORANGE COUNTY, Virginia - A man and a woman have been arrested and are facing charges after police say a 4-year-old boy fatally shot himself in their home while other children were present.
25-year-old Nicholas Stoia and 27-year-old Heather Massey were both arrested Monday. Both face charges of felony child abuse and neglect and also face several misdemeanor counts of reckless handling of a loaded firearm following the May 15 accidental shooting that left the young boy dead.
Police say the 4-year-old boy shot himself with a gun inside of their home on Cecelia Lane in the Mine Run Area of Orange County, Virginia. The Associated Press reports that the home was that of the 4-year-old's child care provider and is also the home of a Stafford County sheriff's deputy.
The Associated Press reports that the sheriff's deputy wasn't home at the time of the shooting and that the gun was not a service weapon. They did not identify the deputy. The AP also reported that the Stafford County Sheriff's office says the deputy began working for the agency in December 2016 and is still in the academy.
Stoia and Massey are being held in the Central Va. Regional Jail with no bond.