17-year veteran of Houston Fire Department dies from COVID-19 complications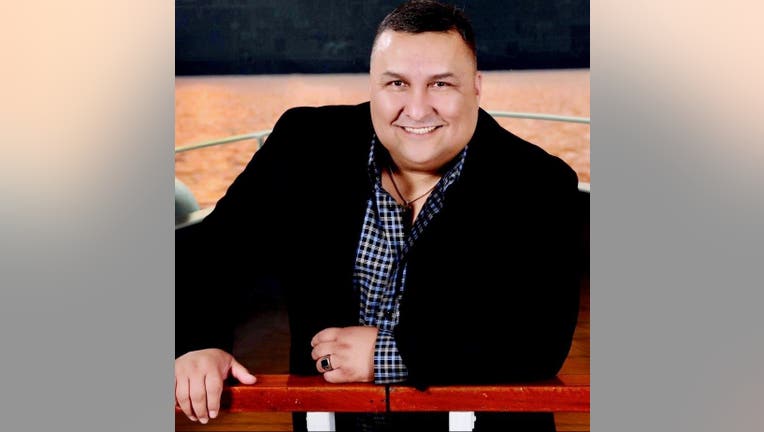 HOUSTON - A 17-year veteran of the Houston Fire Department has passed away after a battle with COVID-19.
HFD Chief Samuel Pena announced the death of firefighter Jerry Pacheco.
The fire chief says Pacheco passed away Monday morning from complications of COVID-19.
Pacheco entered the department in January 2004. He was assigned to station 101 in Kingwood.
Pacheco's son is also a Houston firefighter.
Chief Pena asked for prayers for Pacheco's family.
"Please, keep his family, including his son Houston Firefighter Justin Pacheco, in your thoughts and prayers during this difficult time," HFD said in a statement.
Pacheco is the second HFD firefighter to pass away due to complications from COVID-19.
Two weeks ago, Houston Fire Capt. Leroy Lucio passed away after fighting COVID-19.