17-year-old charged after shooting at group of people in SW Houston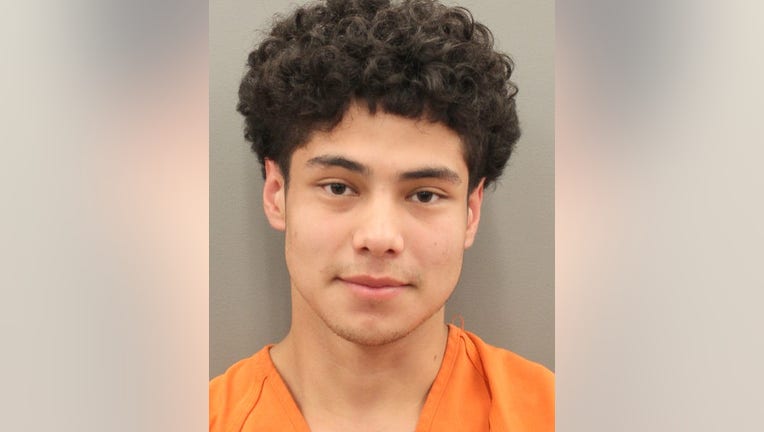 article
HOUSTON - One teen is facing several charges after firing at a group of people in southwest Houston over the weekend. 
According to Houston police, 17-year-old Alexxis Zambrano is charged with four counts of aggravated assault with a deadly weapon in the 263rd State District Court. 
SUGGESTED: Congresswoman Sheila Jackson Lee confirms run for Houston mayor
It all started when officers were called out to a shooting at 7100 Crownwest Street just after 6:30 p.m. on Sunday. 
A preliminary investigation revealed that an unknown suspect inside a vehicle fired a firearm at a group of people, later determined to be three adults and three teens. 
SUGGESTED: CAR INSURANCE RATES GOING UP MORE: Ways you can cut down on those high insurance rates
Authorities said no one was struck by the gunfire and the suspect fled the scene prior to officers arriving. 
While officers were on the scene investigating, they learned of a nearby crash involving a vehicle matching the description of the suspect vehicle. 
Officers detained the suspect, later identified as Zambrano, and it was determined he was the suspected shooter. 
Zambrano was arrested and later charged.