15-year-old girl reported missing from Cypress area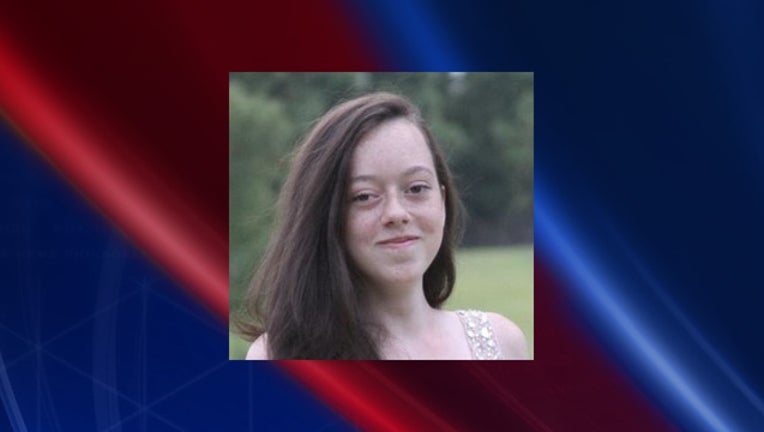 article
CYPRESS, Texas (FOX 26) - The Harris County Sheriff's Office is seeking help from the public to find 15-year-old Maranda Rene Feuer, who was last seen at around 12 p.m. Thursday leaving from her home on Winding Oak Court in the Cypress area riding in a white four-door Lexus GS450 with Texas license plate number DR4 YER.
Feuer is described as standing at a height of 5-feet f-inches tall and weighing 95 pounds. She wore a colored top and gray sweat pants.
Anyone with information about the case should contact the HCSO missing persons unit by phone at 713-755-7427.