1 person shot and killed in the Pine Trails Subdivision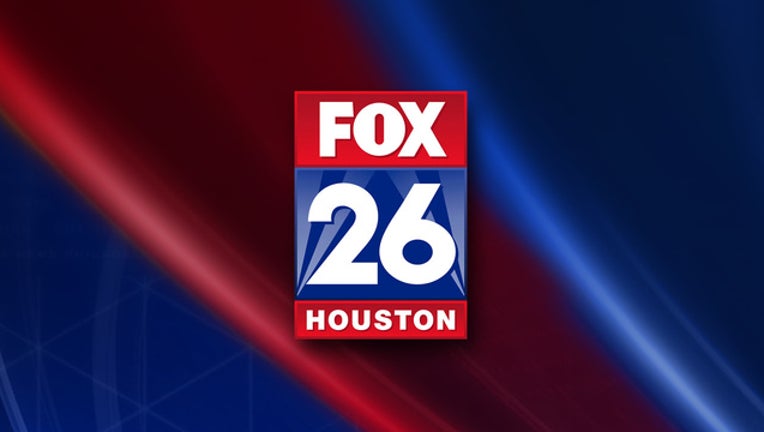 article
HOUSTON (FOX 26) - A man was killed in a shooting in the Pine Trails Subdivision around 1 p.m. Sunday, deputies say.
According to the Harris County Sheriff's Office, a group of males were walking in the 14000 block of Lorne Drive when a man in a blue Dodge Avenger exited his vehicle and fired at multiple shots at the group. One man was struck and was later pronounced dead that the hospital.
Police say the man fled in his vehicle. Anyone with information is asked to call the Harris County Sheriff's Office Homicide Unite at (713)274-9100.