1 child dead, another injured during drive-by shooting in north Houston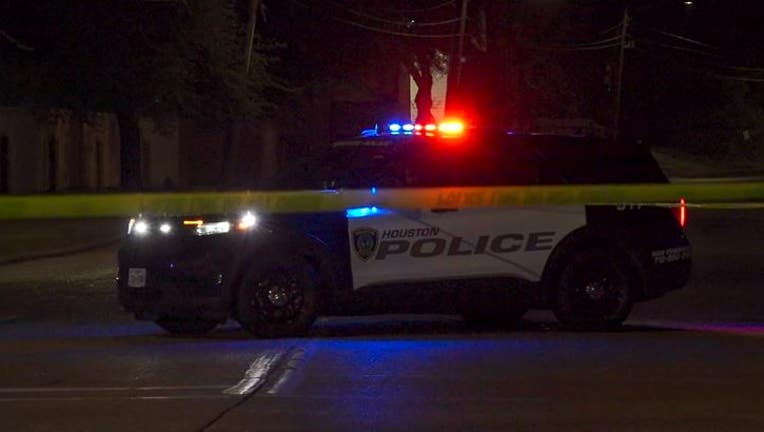 HOUSTON - A 5-year-old girl died, and an 8-year-old boy was injured during a drive-by shooting in north Houston overnight Saturday. 
MORE CRIME AND PUBLIC SAFETY COVERAGE
Officials said it happened around 1 a.m. when responding officers were called to the 13500 block of Northborough Dr. in the Greater Greenspoint area. Initially, responding officers did not find any victims, but about 15 minutes later, the Houston Police Department was notified about two children who were shot and taken to an area hospital. 
Witnesses told police that a silver, four-door sedan approached the intersection at Northborough Drive and Rushcreek Drive, and someone in the backseat started shooting toward a food store.
Police say a mother and her two children were in another vehicle at a stop sign on Northborough Drive and were caught in the crossfire.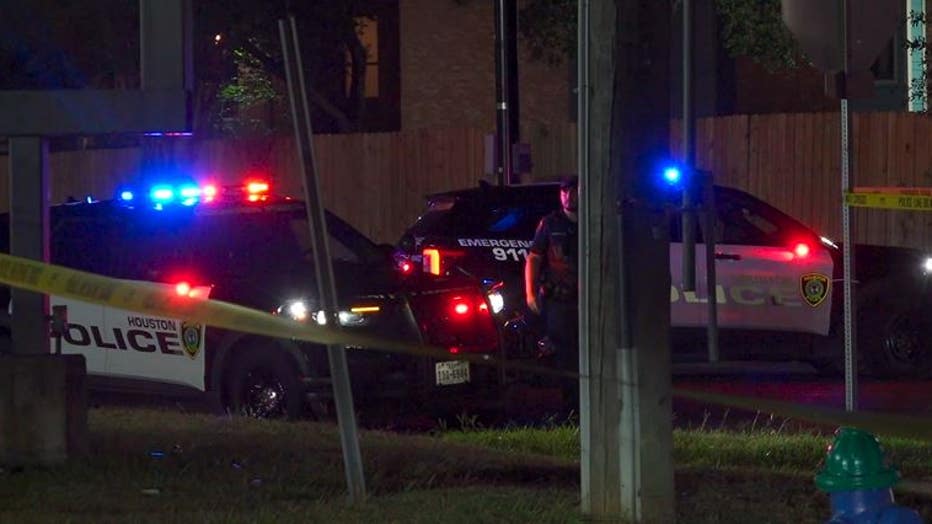 According to HPD Asst. Chief Hatcher, the mother realized what had just happened and rushed her children to Houston Northwest Hospital. Sadly, the 5-year-old died from her injuries. The 8-year-old boy was shot in the arm and is expected to survive. 
FOLLOW THE LATEST HOUSTON-AREA NEWS
There is no known motive or suspect in the shooting at this time.
Anyone with information on the suspect(s) wanted in this case is urged to contact the HPD Homicide Division at 713-308-3600 or speak anonymously to Crime Stoppers at 713-222-TIPS.