Sunday's supermoon will be biggest and brightest full moon this year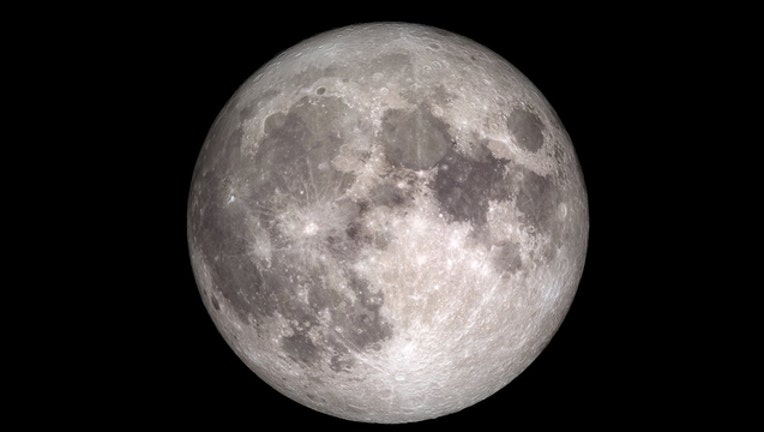 article
(FOX 13) - Skies will be bright with the light of a Full Cold Moon Sunday night. 
The full moon will be the first and last supermoon of 2017 and it's expected to be spectacular. 
According to NASA, supermoons happen when the moon is full at the point in its orbit at which it is closest to Earth, also known as the moon's perigee.
FOX 13 Chief Meteorologist Paul Dellegatto says, because it's so close to Earth, a super full moon looks about 7 percent bigger and about 16 percent brighter than an average full moon.
The moon will be totally full at 10:47 a.m. EST on Sunday, December 3 and reaches perigee Dec. 4 at 3:45 a.m. EST, according to Space.com.