Ward leads Houston over No. 15 Navy 52-31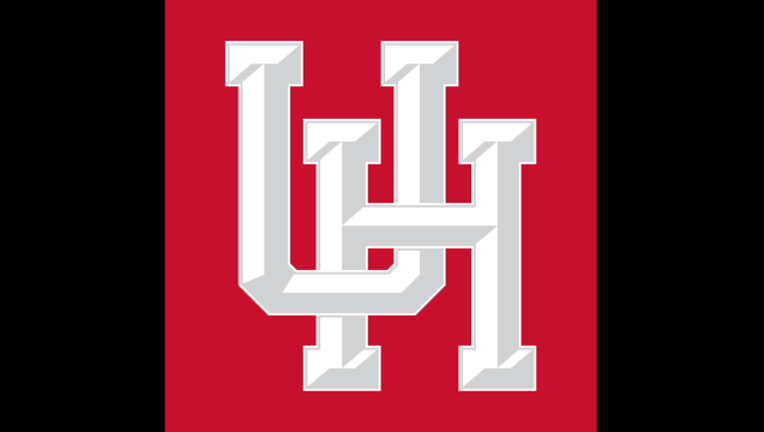 HOUSTON (AP) — Greg Ward, Jr. threw for 308 yards and three touchdowns to lead Houston to a 52-31 win over No. 15 Navy on Friday to earn a spot in the first American Athletic Conference championship game.
Houston (11-1, 7-1 American) clinched the West Division title and will host either Temple or South Florida in the championship game Dec. 5.
Ward was 26-of-35 passing and ran for 83 yards and another score as Houston opened up a 38-17 lead by the end of the third quarter.
Keenan Reynolds rushed for 84 yards on 19 carries and a fourth quarter touchdown and was 14 of 17 for 312 yards passing and a touchdown for Navy (9-2, 7-1). The Heisman Trophy contender scored his 83rd career touchdown to match the FBS record set by Wisconsin's Montee Ball.