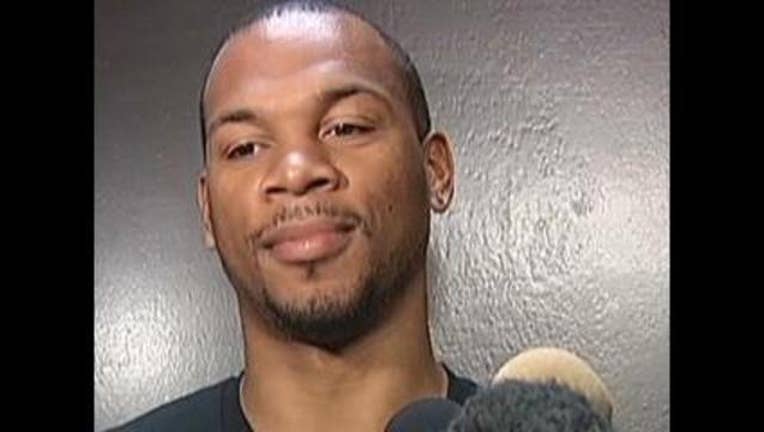 HOUSTON (FOX 26) - The Rockets announced on Sunday that they have signed forward Chuck Hayes.
This is Hayes' second go-round with the Rockets, having spent his first six seasons (2005-'11) with Houston. Hayes averaged a career-best 7.9 points and 8.1 rebounds in 74 games with the Rockets in 2011.
Hayes' agent, Calvin Andrews, told FOX 26  the contract is "a one-year deal (for the veteran's minimum), but it's not guaranteed."
If things don't work out for Hayes as a player, there still seems to be a possibility of Hayes having a future with the Rockets in another capacity, said Andrews.
"Depending on how this plays out, if he were waived, there's a high percentage he'll morph into a coach with the Rockets," Andrews told FOX 26.
Hayes has spent the last year-and-a-half with the Raptors. Before that, he spent over two years with the Kings. Hayes' signing helps give the Rockets some depth at power forward, where the team currently has injuries to both Donatas Motiejunas and Terrence Jones.