Post Oak Little League falls to Georgia team 7-6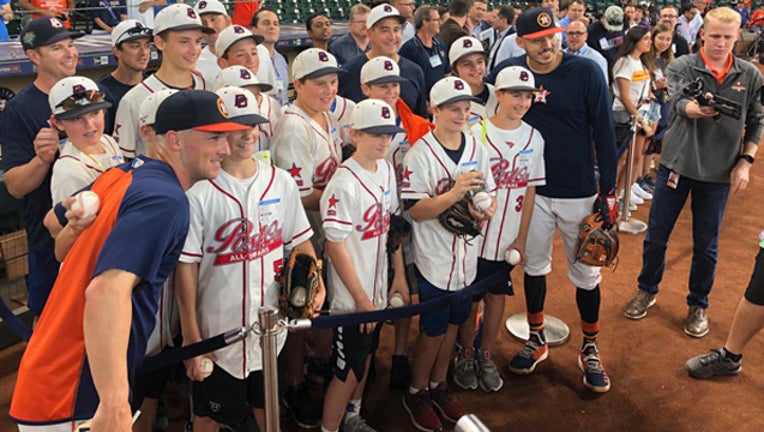 article
Post Oak Little League lost to a team from Georgia 7-6 on Monday, ending their World Series run.
The Houston team hit a bump on Sunday after losing to New York 2-1, but continued to face Georgia in the elimination game. 
Post Oak Little League won their first game against a team from Rhode Island on August 16.
Post Oak Little League is one of sixteen teams who made it to the Little League World Series in Williamsport, Pennsylvania. The team represents seven different school districts across the Houston area.
The Little League World Series final game is scheduled for August 26.