Mexico has to solve 2 major questions before the World Cup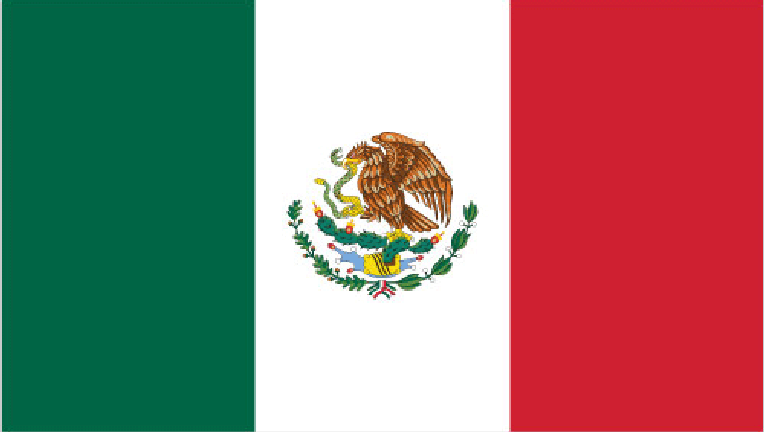 article
MEXICO CITY (AP) - Eighty-seven days before taking on Germany in its first match of Russia 2018, Mexico appears to have only two major lingering questions for the final 23-man roster that will try to reach the quarterfinals for the first time in a tournament away from home. Is veteran defender Rafael Marquez going to be called? And if Giovani Dos Santos' lackluster performances put his spot in jeopardy?
Manager Juan Carlos Osorio said recently that he already knows who are going to join him in the quest to play in the fifth game of a World Cup, something that Mexicans achieved only as hosts in Mexico 1970 and in 1986.
Currently, 20 of the 28 players that were called to play friendly matches against Iceland and Croatia appear to have their ticket booked for Russia, leaving a handful of players fighting for three roster spots.
THE RAFA MARQUEZ SITUATION
With over two decades playing for the national team, Marquez might not play in a fifth World Cup for two reasons, the major one off the field.
Each week, the 39-year old Marquez shows signs of his demise. His team Atlas is the worst in the league and has a defense that has allowed 22 goals in 12 matches.
In Mexico there's a big debate on whether it's worth calling a player whose best moments are behind him.
Marquez is worshipped in the locker room because most of his teammates grew up watching him when he won the Champions League playing for Barcelona (2005-06 and 2008-09).
Besides that, Osorio has to weigh in that Marquez was sanctioned last August by the U.S. Treasury for allegedly acting as a front person for a Mexican drug lord.
Marquez stopped playing for three months to take care of the issue and returned to action in Mexico but the Treasury has not lifted the sanctions yet and Marquez is unable to play in the United States and that's why he was not called for the friendly matches.
___
NO WORLD CUP FOR GIO?
A 28 year-old player as talented as Giovani Dos Santos should be a lock to be on the final roster for Mexico but that's not the case. Dos Santos, who played in South Africa 2010 and Brazil 2014, has not performed well for Mexico under Osorio, who loved the player and has given him opportunities to return to form, but that has not happen.
A recent injury left Dos Santos out of the squad that will play against Iceland and Croatia and that opened the doors for Rodolfo Pizarro, who has been playing great for Chivas and has a good chance of taking the spot if the L.A. Galaxy striker continues with his lackluster performance.
___
ALREADY BOOKED
Taking the qualifiers and the Confederations Cup as a reference, Osorio pretty much has his roster set for the World Cup. Guillermo Ochoa and Jesus Corona will be two of the goalkeepers and Alfredo Talavera is probably the third. The defenders Nestor Araujo, Jesus Gallardo, Miguel Layun, Hector Moreno, Diego Reyes and Carlos Salcedo are also favorites of the Colombian manager, as well as the midfielders Jonathan Dos Santos, Marco Fabian, Andres Guardado, Hector Herrera and Javier Aquino. On the attack, Jesus "Tecatito" Corona, Javier Hernandez, Raul Jiménez, Hirving Lozano, Oribe Peralta and Carlos Vela appear to have their spots secured leaving only three spaces.
Fighting for that chance are: Hugo Ayala, who's been stellar for a Tigres team that has won two of the last three titles in Mexico; Oswaldo Alanis (Chivas), who played in last year's Confederations Cup and Edson Alvarez (America), who's not playing much for his club but Osorio loves his style of play and the fact that he can also play as a midfielder.
Midfielder Jonathan Gonzalez is also on the mix after declining to play for the U.S. and Omar Govea, who plays for Royal Excel in the Belgium league, has gathered interest from Osorio.
All five players will have a chance to present their cases in the upcoming friendly matches.