Martins, Sounders eliminate Dynamo with 1-1 draw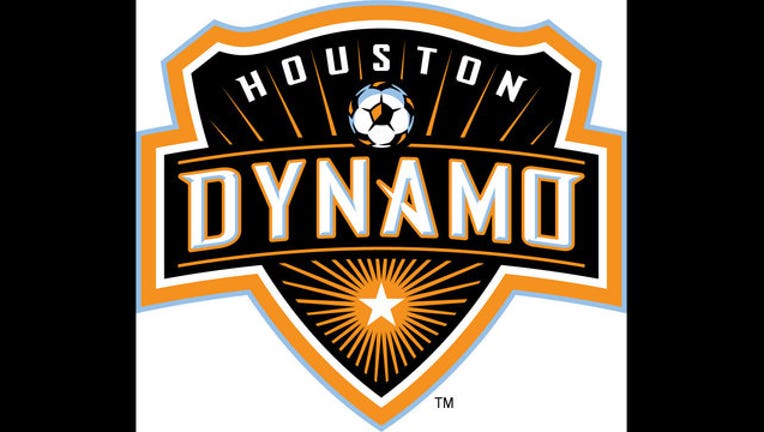 article
HOUSTON (AP) — Obafemi Martins scored in the 82nd minute and the Seattle Sounders eliminated the Houston Dynamo from playoff contention with a 1-1 draw Sunday.
The Sounders (14-13-6) extended their undefeated streak to seven games, but missed a chance to clinch off a playoff spot.
The Dynamo (11-13-9) needed a win to stay in the playoff race and Ricardo Clark put them in the lead in the 65th minute. Brad Davis found him wide open near the top of the arc where Clark lined it up and punched a low-skidder back inside the left post.
Martins' tying goal was a reactive header from in front of the goal, redirecting the first bounce off Andreas Ivanschitz's corner.