Houston beats Prairie View A&M 110-69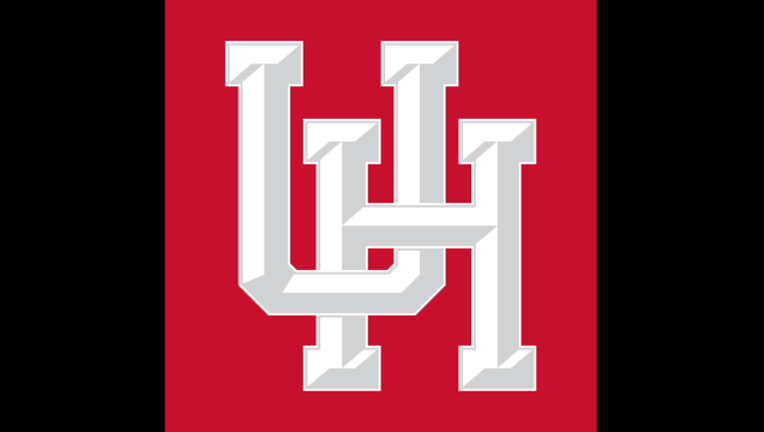 HOUSTON (AP) — Devonta Pollard scored 25 points and grabbed nine rebounds as Houston beat Prairie View A&M 110-69 on Wednesday night.
Pollard was 7 of 11 from the field and hit all 11 of his free throws, helping the Cougars (1-0) achieve an overall 59 percent from the field and 96.2 percent from the line. Damyean Dotson scored 19 points with three rebounds and Ronnie Johnson had 17 points, six assists and six rebounds.
Xavier Dupree hit back-to-back jumpers with 12:04 to play in the first half, capping a 24-11 start for the Cougars on their way to a 52-33 lead at the break.
Pollard threw down a pair of dunks as part of a 13-5 run to start the second half and Houston cruised to the win.
The Cougars had a 37-22 rebounding edge.
Adamassu Williams and Tevin Bellinger scored 17 points apiece for the Panthers (0-2).