Harden's 28 help Rockets rally for 99-90 win over Heat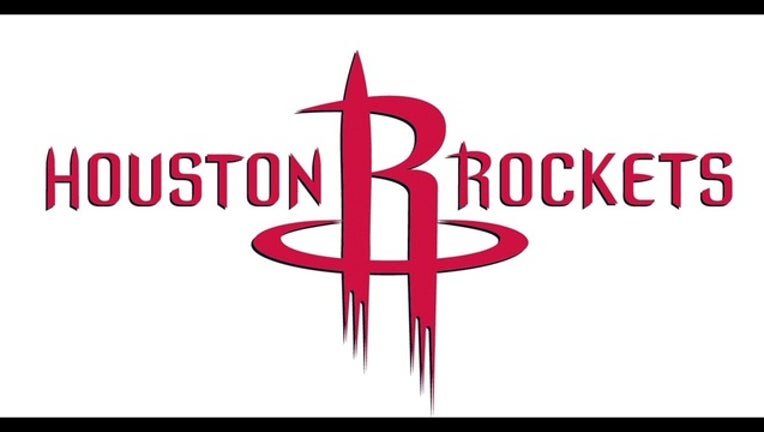 article
HOUSTON (AP) - James Harden had 28 points and the Houston Rockets overcame a big early deficit to beat the Miami Heat 99-90 on Monday night.
Miami led by double digits before halftime, but the game stayed close throughout most of the second half. It was tied with about three minutes left when Harden hit a 3-pointer just before the shot clock expired. That was the start of a 7-2 run that made it 95-90 with 38 seconds left.
James Johnson missed a 3-pointer on the other end, but Miami's Hassan Whiteside grabbed the rebound. Harden blocked his layup, and Houston added a dunk by Clint Capela with 18 seconds left.
Whiteside led the Heat with 22 points and 13 rebounds. The team was missing Goran Dragic for the second straight game because of a bruised left knee.
Houston was at full strength for the first time in a while with Trevor Ariza and Gerald Green back after serving two-game suspensions for an altercation with the Clippers. Ariza had three points and five rebounds in 29 minutes, but Green did not play.
Chris Paul added 16 points as Houston won its third straight, and Eric Gordon had 16, too, despite continuing to struggle from long range. Gordon ranks fourth in the NBA with 136 3-pointers this season, but has gone a combined 0 for 16 the last two games.
Houston led by 3 entering the fourth, and the teams exchanged leads several times in the first few minutes of the quarter.
The Rockets led by a basket after a 3-pointer by Paul with about eight minutes left before Miami scored the next four points to go up 83-81. Houston then used a 5-1 spurt, with a 3 from P.J. Tucker and a dunk from Capela, to make it 86-84 with about five minutes left.
After ending Golden State's 14-game road winning streak with a victory in their last game, the Rockets looked sluggish early in this one and trailed by 14 during the first quarter. The Heat got a boost in the first quarter from Whiteside, who scored 14 points. The Rockets got going late in the first quarter and had cut the deficit to 50-46 by halftime.
TIP-INS
Heat: Jones had three blocks. ... Josh Richardson finished with 12 points. ... Miami made 7 of 30 3-pointers.
Rockets: Capela had 14 points with eight rebounds. ... Paul had six assists and five rebounds.
UP NEXT
Heat: Host Sacramento on Thursday night.  
Rockets: Visit Dallas on Wednesday night.