Former St. Louis Cardinals director sentenced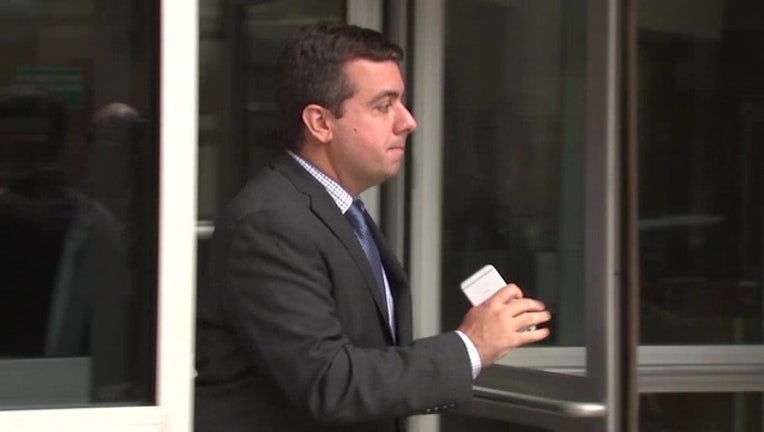 HOUSTON (AP) - Former St. Louis Cardinals director of baseball development Christopher Correa has been sentenced to 46 months in prison. He appeared in U.S. District Court in Houston on Monday before Judge Lynn Hughes.
Correa had pleaded guilty in January to accessing the Houston Astros player personnel database without authorization.
US Attorney Kenneth Magidson said the investigation is complete regarding the hack into the Astros computers with no further indictments.
"He was in our system for two years and accessed our network approximately sixty times over a 35-day period," said Astros attorney Giles Kibbe outside the federal courthouse after the sentencing. "Using that information to benefit his job with the Cardinals, the judge has made his ruling. It's a very long sentence for Mr. Correa. There were a couple of references about the Astros action and Judge Hughes made clear, as the U.S. Attorney repeatedly made clear, the Astros were the victim in this case."
"Obviously, we're extremely pleased with the sentence that was handed today," added Magidson. "It's consistent with what the government recommended after going over the entire facts of the case. And based upon the severity of the offense and the role the defendant played in it, we think it was an appropriate sentence and apparently the court agreed."