Desmond, Griffin lead Rangers over Astros 7-4 for sweep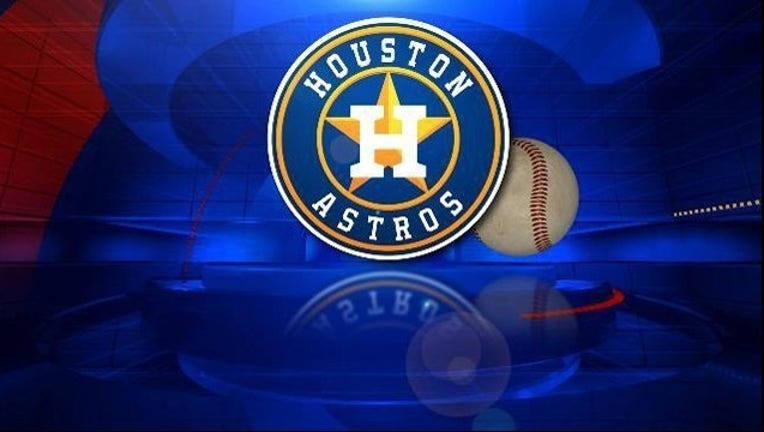 article
ARLINGTON, Texas (AP) — Ian Desmond's first homer of the season was good for three runs and A.J. Griffin outpitched 2015 American League Cy Young winner Dallas Keuchel as the Texas Rangers beat the Houston Astros 7-4 on Thursday night to complete a three-game sweep.
The Rangers have won four straight and have swept three straight home series from the Astros for 10 total games.
Desmond's opposite-field homer in the first landed in the Texas bullpen beyond right-center following two-out singles by Adrian Beltre and Prince Fielder.
Beltre had three hits, including his third homer of the season in the seventh inning.
Griffin (2-0) trailed 1-0 two batters in after giving up back-to-back doubles to Jose Altuve and George Springer but allowed only one other run and four hits through six innings.
Keuchel (2-2) gave up season highs of six runs and 13 hits in six innings.