Young mother killed in drive-by shortly after son's father also killed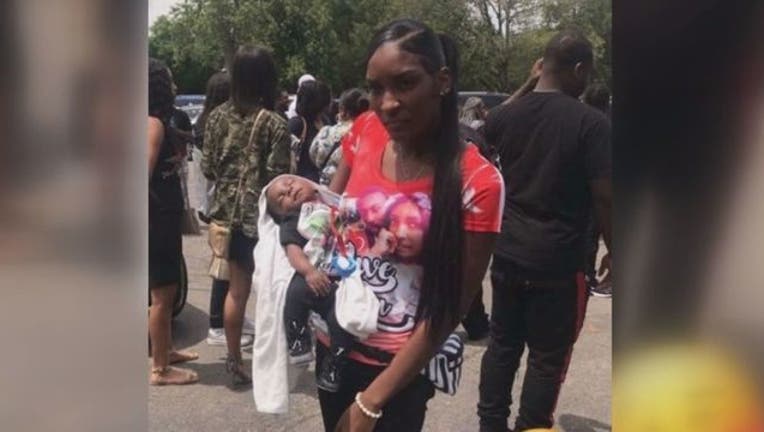 article
DETROIT (WJBK) - A young mother was gunned down on Detroit's west side this weekend. 
Twenty-one-year-old Alexis Walker was killed in a drive-by shooting Saturday night near Ferry Park and 14th Street. Police say someone drove by in a Buick Rendezvous and started shooting. Four people were hit. Alexis was shot in the head. 
The new mother was grieving the loss of her son's father -- and now, that young boy will grow up without ever knowing either of his parents. 
"Outside, same way; like, from here to the corner, the distance where they were shot," says her father, Errik Nelson.
He says she persevered after her son's father was murdered. 
"She was more aimed at being a great mother, so that was what shined out to me and everybody else. She was a young mother and she embraced it," he says. "Now he has to go the rest of his life without both his parents, never knowing both his parents. You know the trauma of that? It's unimaginable."
Police are still looking for the shooter. The three other people shot in the drive-by were all said to be in stable condition. 
If you know anything about what happened you're asked to call Crime Stoppers at 1-800-SPEAK-UP. You will remain anonymous.