World of Coca-Cola evacuated after bomb threat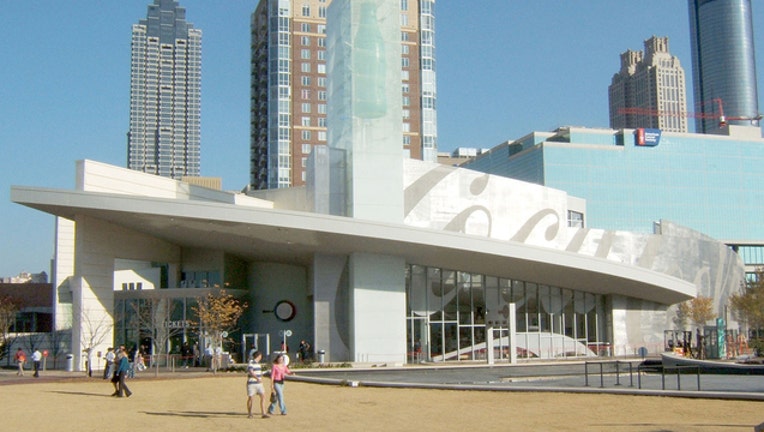 article
ATLANTA - Police are investigating a bomb threat which led to the evacuation of the World of Coca-Cola in downtown Atlanta.
Officials said that K-9s have been requested at the scene to search for any potential threats.
In a statement, the World of Coca-Cola attraction said that the facility was evacuated while law enforcement investigated the threat. It says that officials have now given the all-clear.
"Today at our World of Coca-Cola attraction, we were notified of a potential threat to the safety of our guests," the statement said. "Out of an abundance of caution, we evacuated the facility while law enforcement agencies investigated the validity of the claims. "
The attraction is now in the process of reopening to visitors.