Woman's statue of the Virgin Mary appears to weep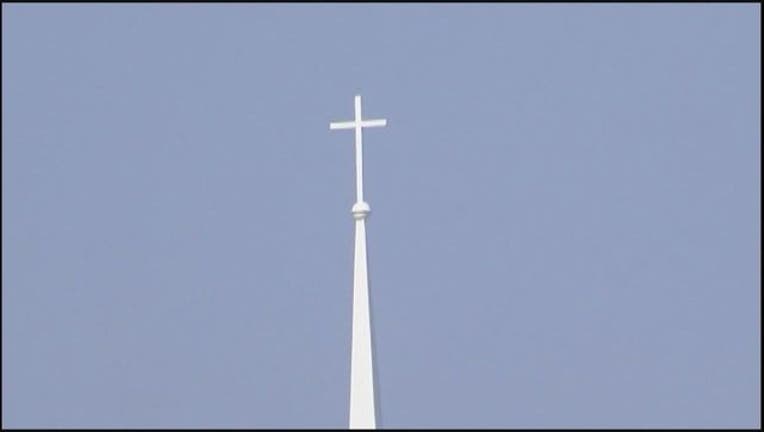 article
FRESNO, CA (FOX NEWS) - There's an amazing site at a California woman's home. It's a statue of the Virgin Mary appearing to weep. The owner calls it a miracle.
Maria Cardenas told TV station KFSN she got the statue as a Mother's Day gift 10 years ago, but it didn't start to "cry" until her cousin was murdered about a year and a half ago.
Visitors flocked to her home to see it for themselves, and Cardenas says her door is open to anyone to witness.
Cardenas said she collected the "tears" in a glass.
A reporter at the home watched one of the tears fall and said, "It was oily and smelled like roses. And another tear immediately started building up."
Click here for the full story, including how often this happens.