Woman who enslaved disabled adults like 'zoo animals' given life sentence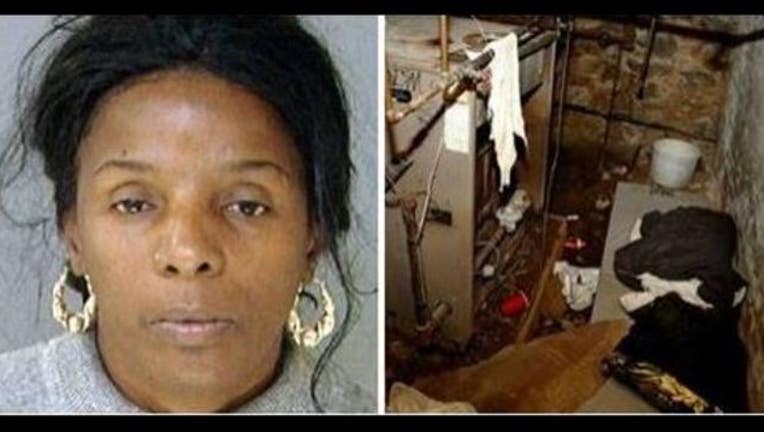 PHILADELPHIA - A woman who kept mentally disabled adults captive in the basement of a Philadelphia home and in other states for their disability checks was sentenced Thursday to life in prison.
Linda Weston, 55, apologized during the hearing, saying: "I believe in God and God knows what happened."
U.S. District Judge Cynthia Rufe replied that: "There are a lot of people in this courtroom who know what happened too," according to Philly.com.
Weston pleaded guilty in September to all 196 counts against her that also include kidnapping, racketeering conspiracy and murder in aid of racketeering, hate crimes, sex trafficking and fraud. Two women she held captive later died.
In exchange, federal prosecutors agreed to recommend a life term. Her lawyers have said she wanted to plead guilty in the interest of her children.
Weston has been in custody since October 2011, when a landlord found four bedraggled adults locked in a squalid boiler room of a home in the Tacony section of northeast Philadelphia and called police. One man was found chained to a boiler.