Woman turns in loaded gun after making it through TSA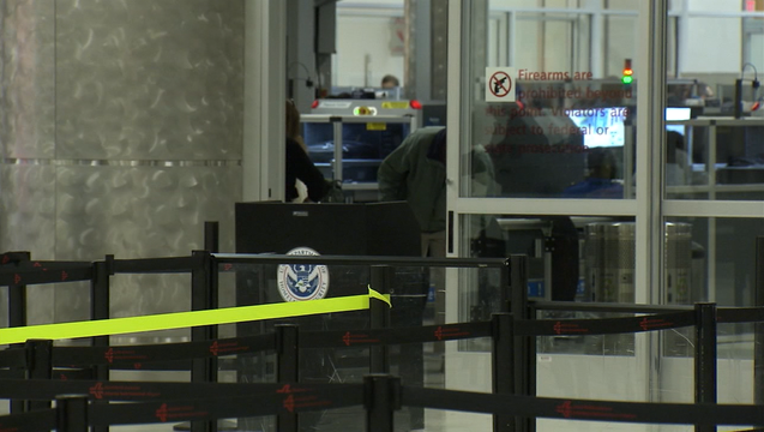 article
ATLANTA - A woman was arrested at gate E-34 in Atlanta Hartsfield-Jackson International Airport on Sunday after turning in a gun she had in her purse, according to a police report obtained by FOX 5.
Katrina Jackson told an officer that she had a gun in her purse, and that she noticed the butt of the .38 caliber handgun when she went to get her passport out, according to the report.
The officer asked Jackson to give her the purse, and if she had a gun permit. The report says she told the officer she has a permit out of Alabama, but that it was not on her person.
Airport security came out to the gate, and the officer arrested Jackson, according to the report. Jackson was charged with unauthorized possession of a firearm.
Jackson told officers that she came through the T-North checkpoint around 6:30 a.m. She was transported to the Clayton County Jail.
The police report states that the gun was loaded with five bullets.