Woman robbed at gunpoint at O'Reilly Auto Parts store in SW Houston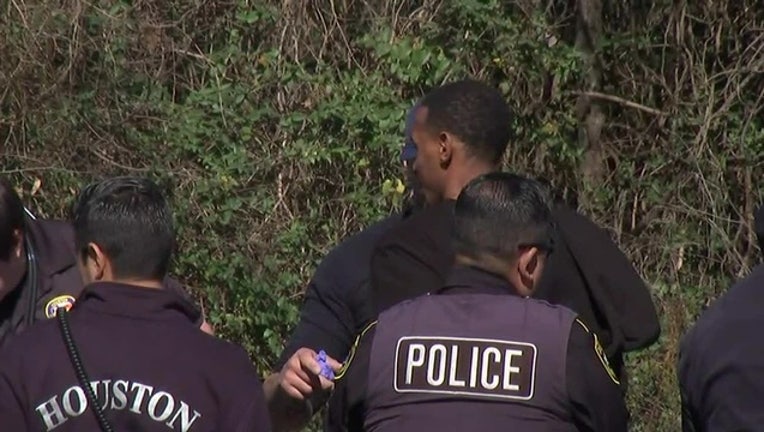 HOUSTON, TX - HPD officials say that a woman was robbed at gunpoint at the O'Reilly Auto Parts store, located at 4031 Fuqua this morning. Police then chased the suspects to 288 and Reed road, near an Exxon gas station.  Officers apprehended one suspect who is now in custody. 
HPD patrol and air support are still searching for other robbery suspects near SH 288 and Reed Road.  There were 3 or 4 reported suspects, and the remaining suspects are believed to be armed. HPD officials say to please use caution if you're in the area. 
Keep informed with new updates on this developing story.