Woman in labor who demanded drug injection gets jail time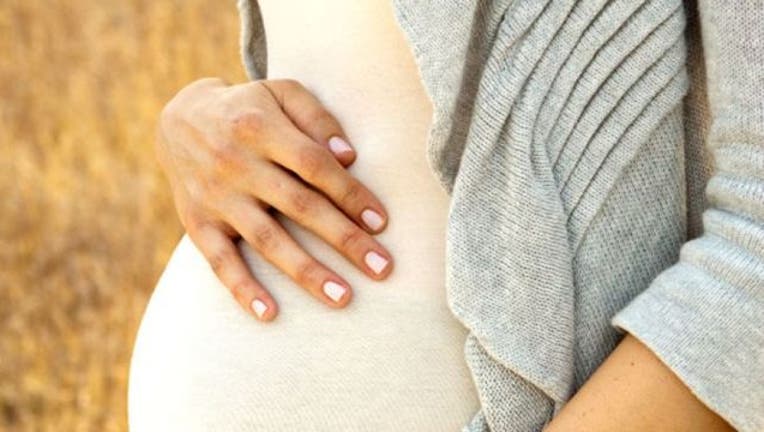 article
CONCORD, N.H. (AP) - A New Hampshire woman in labor who demanded that a friend inject her with heroin and methamphetamine has pleaded guilty to reckless conduct and has been sentenced to a year in jail.
Police in Concord arrested 29-year-old Felicia Farruggia, of Concord, about six months after her son was born in September. He is in state custody.
WMUR-TV reports (http://bit.ly/2srr54C) Farruggia told the court Wednesday that drug addiction made her lose sight of everything that was important, but she said she's committed to being a better person.
Farruggia can get out earlier if she completes a drug treatment program.
The case against the woman accused of giving Farruggia the injection is ongoing.