Woman gives birth to sextuplets at Houston hospital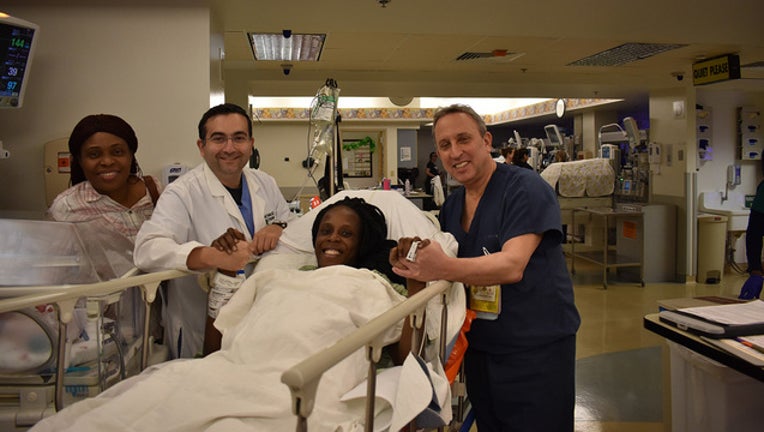 HOUSTON (FOX 26) — Thelma Chiaka is doing well after giving birth to two sets of twin boys and one set of twin girls on Friday morning within a nine-minute period. The babies were born at weights ranging from one pound, 12 ounces and two pounds, 14 ounces.  
The newborns are in stable condition at The Woman's Hospital of Texas advanced neonatal intensive care unit where they will be treated by the medical team of perinatologist Dr. Ziad Haidar, Dr. Sharmeel Khaira and neonatologist Dr. Israel Simchowitz.
The physicians say Chiaka is doing well.
As of 10:30 a.m. Friday, Chiaka named her daughters Zina and Zuriel.