Woman dies in fall from hotel balcony during spring break trip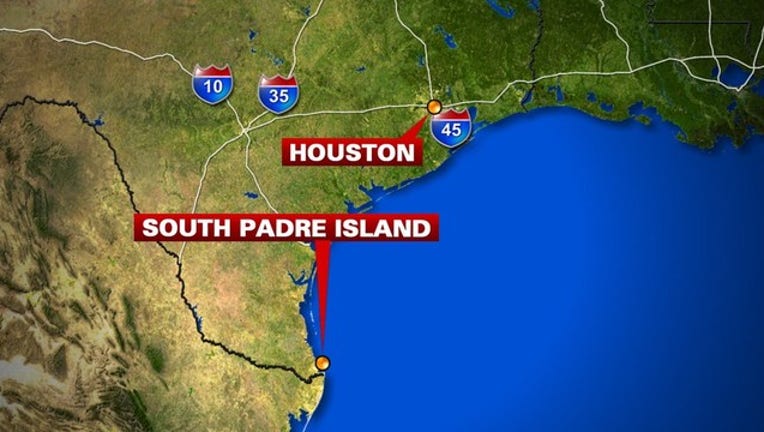 SOUTH PADRE ISLAND, Texas (AP) - A 21-year-old South Texas woman celebrating spring break at a South Padre Island hotel has died in a fall from a seventh-floor hotel balcony.
Nereida Cruz of Los Fresnos died in the fall at the Padre South Hotel about 8 a.m. Wednesday. Justice of the Peace Bennie Ochoa of Cameron County Precinct 1 says the death appeared to be accidental.
Cruz and five friends were staying at the hotel when Cruz apparently slipped and fell from the balcony. Ochoa says alcohol is not suspected as a factor in the death.
Copyright 2015 The Associated Press. All rights reserved. This material may not be published, broadcast, rewritten or redistributed.