Woman claims work offer taken back because of her braids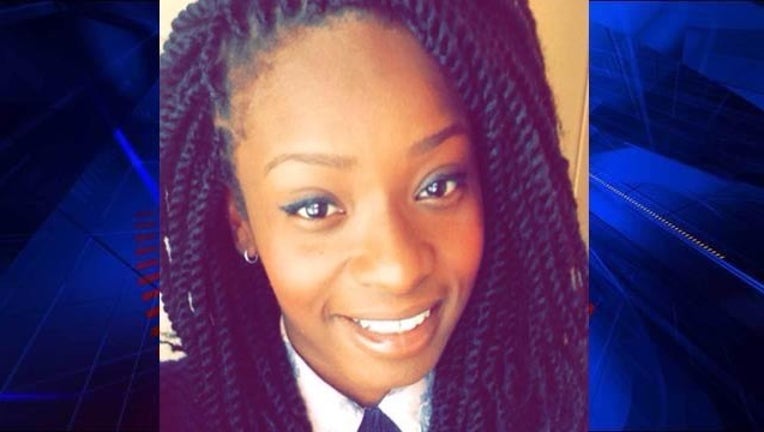 NEW JERSEY - A young African-American woman who shared her disgust at having a job offer retracted after she refused to get rid of her braided hairstyle is going viral.
Lara Odoffin wrote, "this type of discrimination should not still be happening in this day and age and any establishment still condoning such practices deserve to be shamed and criticised," before explaining how braids can help maintain an African-American woman's hair.
On November 24, Odoffin thanked those who had reached out to her with support and confirmed that she wouldn't name the company involved as she was not interested in destroying someone's livelihood but was glad to have "chanced upon an opportunity to correct blatant ignorance and discrimination."
Odoffin's original post has been shared over 2,000 times.