White House placed on lockdown after object thrown over gate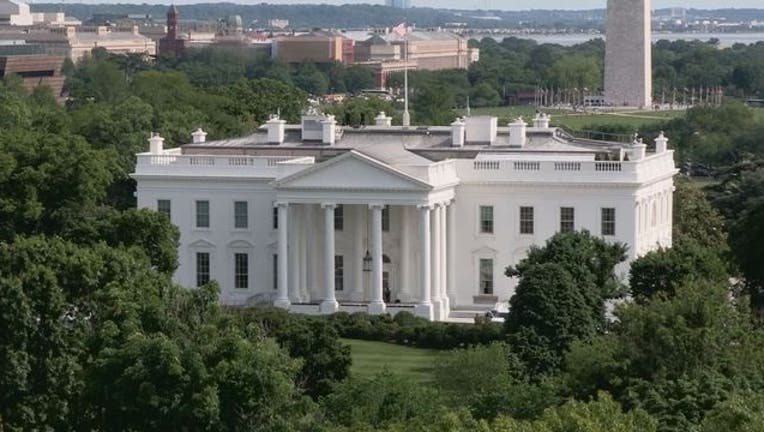 article
WASHINGTON (AP) - The White House has been placed on lockdown after a woman threw something over the north fence along Pennsylvania Avenue.
Reporters were not allowed to venture out of the White House press room and a call to the Secret Service was not immediately returned.
However, a woman was detained. She was placed in handcuffs. Fire trucks and a hazardous materials response unit were called to the scene. It is common for officers to sweep the grounds after such incidents to ensure nothing dangerous was thrown over the fence.
The lockdown ensued shortly after President Barack Obama returned from delivering a Memorial Day speech at Arlington National Cemetery.