Warrant: Texas couple kept adoptive son, 14, in wooden shack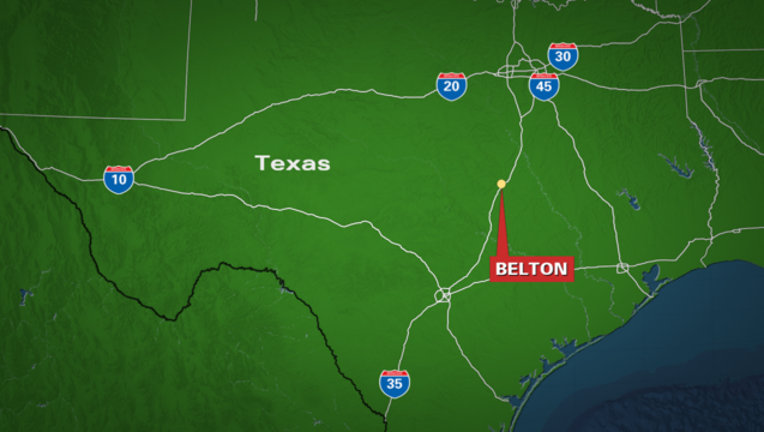 article
BELTON, Texas (AP) - Authorities have arrested a Central Texas couple on allegations that they kept their adoptive son in a wooden shack without air conditioning and limited access to food.
An arrest warrant issued by the Bell County sheriff's office shows 62-year-old Warner Stadler and 58-year-old Suzanne Stadler were arrested Friday on charges that include child abandonment.
Online jail records indicate they're no longer being held.
The warrant indicates their 14-year-old son was denied medications and access to running water. The only available water was from a garden hose nearby.
The warrant says the parents lived in "more adequate quarters."
They adopted the boy eight years ago.
He's now in state custody and undergoing a mental health evaluation.
A phone message left at a listing for the Stadlers was not immediately returned Tuesday.