Walmart paying employees bonuses for good attendance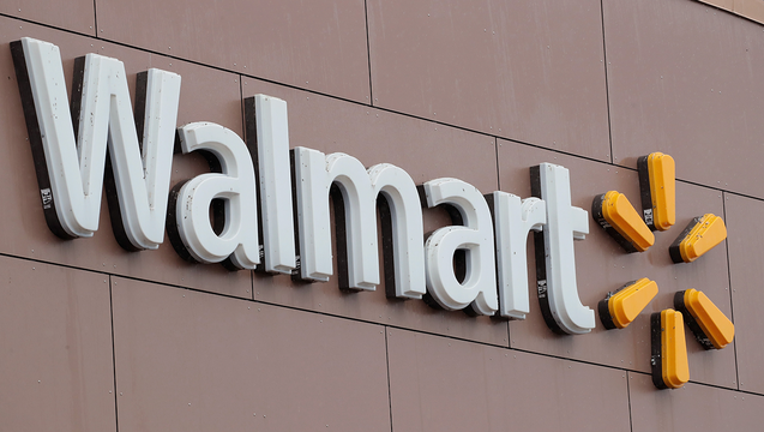 (FOX 26) - Walmart workers are getting extra cash for not calling in sick.
The retailer is changing its paid-time-off policies, and will start paying bonuses to workers who limit their absences.
Walmart says the goal is to give incentives to workers who show up every day.
However, the company is also building in protections for people who have no choice but to miss work.
Currently, hourly workers can miss up to nine days every six months for unexpected absences.
Walmart is cutting that to five under the new policy. It's taking effect starting this weekend.
Their policy around vacation days isn't changing. 
On top of the five days every six months, workers will start receiving up to six days a year of "protected PTO."
Those days can be used to cover illnesses and emergencies.
Taking the six days of "protected PTO" won't affect employees' quarterly bonus. But using any of the five days of time off granted every six months will.
The bonuses will be calculated based on employees' salaries.