Unruly passenger disrupts flight with wads of toilet paper, hot coffee, and threats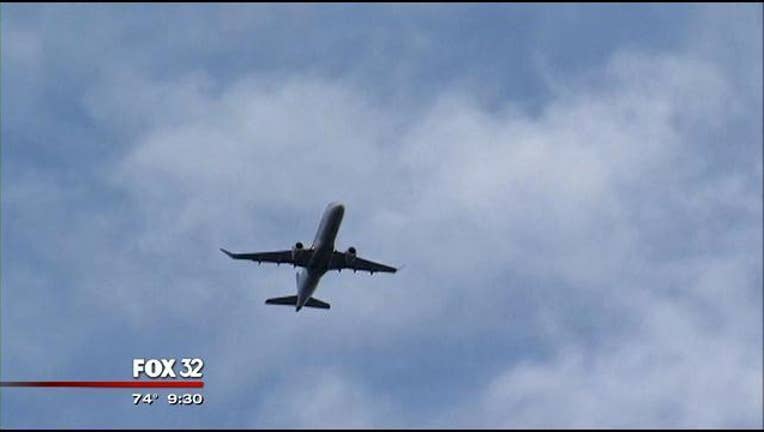 article
ORLANDO, Fla. (WOFL FOX 35) - An Air Canada flight on Monday, May 15th was diverted to Orlando International Airport after a passenger had tried to open a cabin door while in flight.
The passenger has been identified as Brandon Michael Courneyea.
Air Canada staff and Customs and Borders officers worked together to remove Courneyea from the aircraft. He was temporarily taken into custody.
An Air Canada flight attendant working the flight stated that the Courneyea was very upset over the seatbelt sign being activated. From there on, he was reported to have made several disturbances. At one point, the flight attendant said that he began to yell at fellow passengers for looking at him. He even went on to throw a wad of paper towards a female passenger sitting near him.
The flight attendant then explained that Courneyea had to be moved to the back of the plane, which he agreed to do. But upon seat reassignment, he moved erratically to the front of the plane. When he finally did reach the rear passenger area, he reportedly continued to be argumentative and disruptive.
The flight attendant continued to recap the events, eventually get to the point where Courneyea entered the rear gallery area and grabbed a coffee pot containing coffee. He swung the coffee pot aggressively towards staff. A passenger attempted to calm him, but was unsuccessful. 
The flight attendant then stated that Courneyea, before grabbing another pot of coffee, told everyone that "it would only take one guy to take the plane down and that he wanted to take everyone with him." 
Courneyea was then reported to have lunged for the rear cabin exit door and began to pull the door lever up to open the door. He was then finally restrained by crew members and fellow passengers. Zip ties were used around his arms and legs to keep him restrained.