Uber threatening to leave Houston, cites operation costs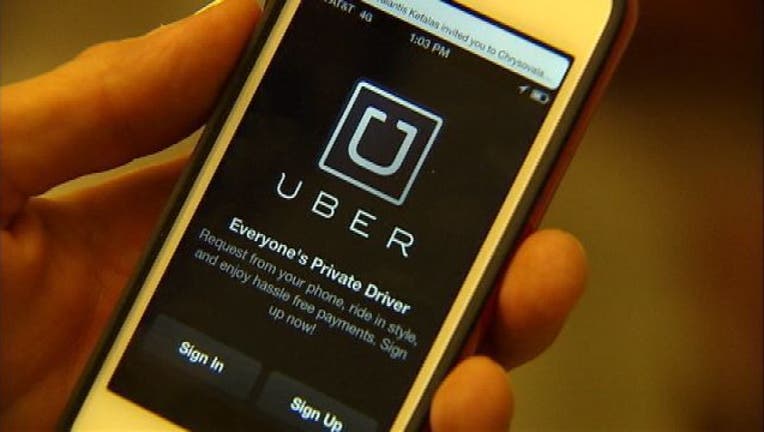 article
Popular ridesharing service, Uber is threatening to leave Houston as the City refuses to update what Uber calls its "outdated" licensing procedures, and operating costs. 
The company's General Manager released the following statement Wednesday afternoon: 
"For the last year and a half, Uber Houston and our driver-partners have operated under a different set of rules than the rest of the country.
Over time, this already time-consuming process has slowed down and it is now taking an average of four months for a new Houston driver to get from signup to being granted a two-year license by the City.
We have worked hard to help partners through this process, but demand continues to grow nearly twice as fast as our ability to onboard qualified drivers.
*It not only impacts new drivers, it will soon affect you.* Since every driver must renew their TNC license every two years and renew their vehicle decal once a year, you will eventually have to pay more money to the City of Houston and complete the multi-step process once again.
Modern ridesharing regulations, which preserve drivers' ability to make money without sacrificing public safety, have already been adopted in 30 states. The vast majority of these states and cities do not require individual drivers to undergo the redundant and time-consuming steps that are currently in place in Houston. In fact, out of the 200+ U.S. cities where Uber operates, Houston is one of only two cities to require fingerprinting.
Today we asked the City of Houston to embrace similar rules for the road and revise its outdated licensing process. However, if the City refuses to act, we will have to cease operations just as other ridesharing platforms previously did.
Many cities across the U.S. have taken note of the unintended consequences of Houston's ridesharing rules and implemented a more commonsense regulatory framework. In fact, the City of Columbus, Ohio, one of the few cities to mandate fingerprinting, recently repealed this provision.
We are optimistic that we can work with the City in the next few months to bring Houston's rules more in line with the rest of the country. We value your partnership, and we want to make sure you have the same access to flexible earning opportunities as other drivers across the U.S.
As we work with the City, we will keep you updated."