Uber rider helps send driver to watch son compete in Olympics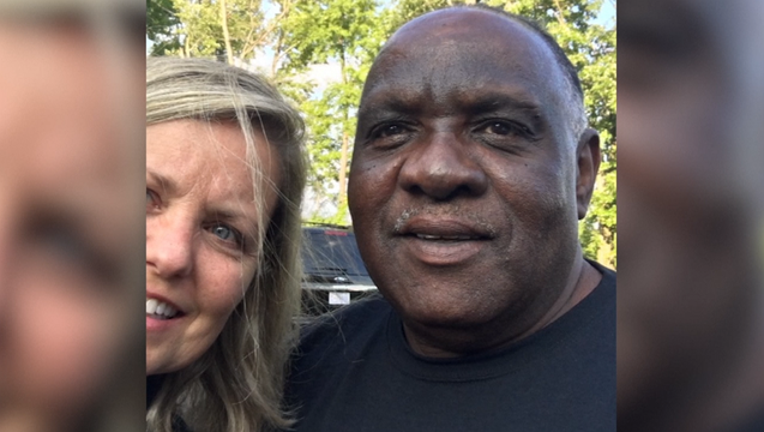 article
A chance ride that led to an hour-long conversation ended up making it possible for a Philadelphia Uber driver to go to Rio to see his son compete in the Olympics. 
Retired bus driver Ellis Hill didn't have the money to fly to Brazil to watch his son, shot putter Darrell Hill. Then, in late July when the Democratic National Convention was in town, he was fortunate enough to pick up Liz Willock, of Chicago, at the Philadelphia Airport. 
Traffic restrictions and a slow drive to Willock's hotel in New Jersey left plenty of time for conversation.
Eventually the Uber driver and his passenger started talking about the Olympics. Willock said she knew one of the swimmers competing; however, Hill did her one better! He told her his son, a track and field star at Penn State, was competing. 
"I was content with just staying home and getting a good bag of popcorn and watching him on TV," Hill said. "A lot of Americans are getting gold, and I hope he's one of them."
Once Willock found out Hill couldn't afford to go to the games, she set up a GoFundMe page. Willock said she wondered how she would feel if she had a child competing in Rio and could not afford to watch the games in person. 
Within two days, enough money was raised for Hill to make the trip. The donations will cover Hill's plane ticket, hotel stay, meals, Olympic souvenirs and other travel expenses and incidentals. 
"I'm sure we'll be friends for life now," Willock said. 
Hill said he's extremely grateful that he met Willock. 
The shot put event is scheduled for Thursday, August 18.