Two suspects arrested in connection to homicide of Abilene police officer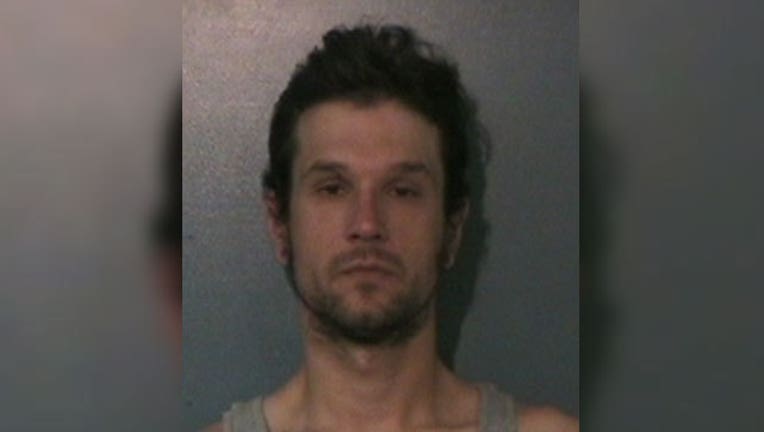 article
Thursday evening the Abilene police department arrested Violetta Walter, 30, and Phillip Walter,29, in connection to the murder of APD officer Don Allen.

The suspects were taken into custody at a south side apartment complex in Abilene under arrest warrants obtained by the Texas Rangers.

They have been arrested for first degree murder. Their bond has been set at $500,000 each.
APD says the investigation is still underway and evidence is being processed. Specifics of the investigation cannot be discussed at this moment, but the police department says they were able to link the suspects to property taken from Don Allen's residence.
Physical evidence recovered at the scene has linked the suspects to the murder crime.
APD says they are "confident that we have taken the correct people into custody. We do not believe there are any other suspects."
Allen's family has been notified. His burial will take place Friday.