Two charged with arson in fire that injured a Magnolia firefighter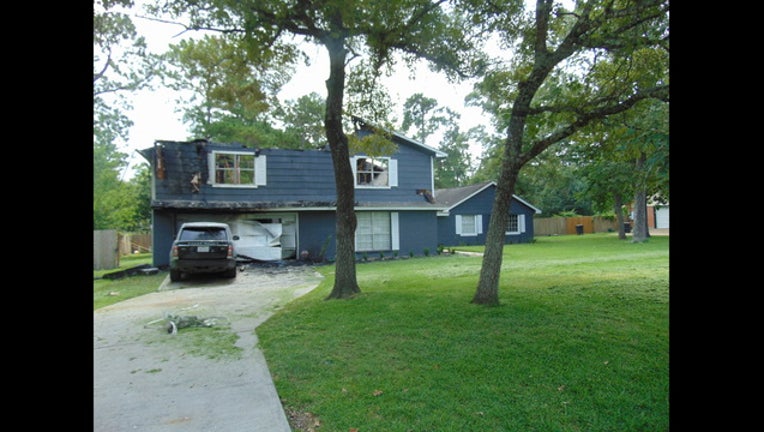 article
MAGNOLIA, Texas (FOX 26) - Two people have been charged with arson and insurance fraud in a house fire that injured a Magnolia firefighter on June 17.
The Montgomery County Fire Marshall's Office says the residents of the two-story house, Jeffery Dontrell Townsend and Demetrius Nellum, are allegedly responsible for the fire. Both have been charged with arson and insurance fraud.
Firefighters responded to the fire around 4 a.m. on June 17 in the 2100 block of Coe Lane. According to MCFMO, two firefighters were searching through the home on the second floor when then fell through a hole in the floor. One firefighter was transported to the hospital for treatment and has since recovered.
MCFMO investigators say Townsend and Nellum spent the night of the fire in a motel and removed personal property from the home in the days before the fire.