Trump says he'll stay in to win, even if running from behind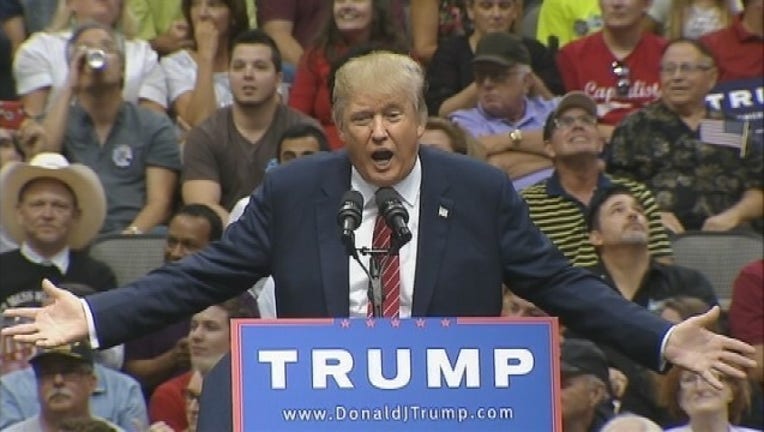 WASHINGTON (AP) — Responding to Ben Carson's surge in Iowa polls, Donald Trump says he'll stick with the presidential race, even if he has to run from behind.
Trump, known for boasting that he's "a winner," was unusually retrospective in an interview Tuesday on MSNBC, acknowledging he might lose the Republican nominating contest. Even if he does, Trump says, "I'd still be proud of my effort because I've done very well."
But the billionaire businessman says he still has a big advantage — he's "willing to spend whatever it takes" to win.
About Carson, who's been topping polls in Iowa and moving to the forefront nationally, Trump says "a lot of things will come out now and we'll see how he holds up to the scrutiny."