Trader Joe's expands recall of frozen products over listeria concerns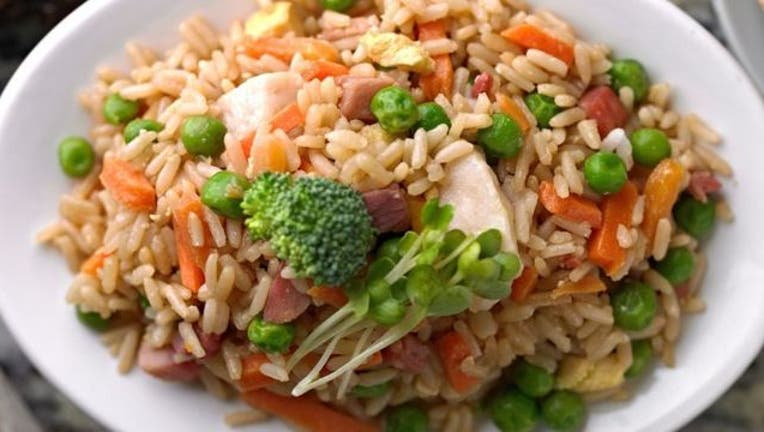 article
(FOX NEWS) - Grocery store Trader Joe's has expanded a recall of frozen vegetables due to potential contamination of Listeria monocytogenes.
The recall, issued Monday, include all lot/date codes of Trader Joe's Vegetable Fried Rice (SKU/Barcode 00521482) and Trader Joe's Chicken Fried Rice (SKU/Barcode 00332514), according to the company's website.
The products have been removed from store shelves and destroyed. Trader Joe's has advised customers who purchased the products not to eat them, and to discard the products or return them to any Trader Joe's store for a full refund.
The Trader Joe's recall is part of Ajinomoto Windsor, Inc.'s voluntary recall of various not-ready-to-eat frozen food items, according to an announcement posted on the Food and Drug Administration (FDA) website. The recall also includes products sold under the brands Archer Farms, Molly's Kitchen and Hy Vee.
Read more at FOXNews.com.