Texas taxpayer tab for suing feds: $5 million and counting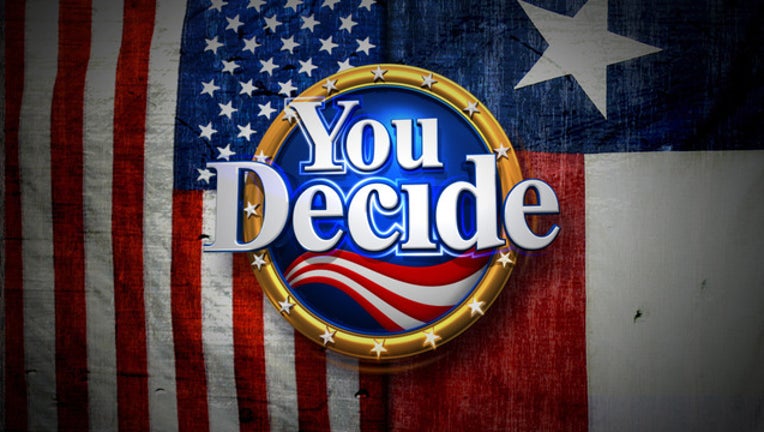 AUSTIN - AUSTIN, Texas (AP) — Texas has spent more than $5 million suing the federal government under President Barack Obama as new challenges over same-sex marriage and environmental regulations add to the taxpayer tab.
Republican Attorney General Ken Paxton has filed six new lawsuits since taking office in January, maintaining the defiance of the federal government that Gov. Greg Abbott began when he was the state's top prosecutor.
Texas has now filed 39 lawsuits against the Obama administration, the Houston Chronicle reported Saturday. Conservatives defend the legal action as necessary pushback against Washington, while critics condemn the rising costs as a politically motivated waste of money.
More than half the lawsuits have been aimed at the Environmental Protection Agency, including one filed in October over the federal government's plan to cut carbon emissions by 30 percent by 2030.
"The fight against EPA is not just about growing the economy, protecting private property, or even saving jobs," Paxton said at a speech this week to the conservative Texas Public Policy Foundation. "It's about standing up for the Constitution and the rule of law. It's about taking power out of the hands of un-elected bureaucrats and returning it to the people."
The costs have mounted in recent years. In 2012, a year before Abbott launched his run for governor, The Associated Press reported that the Texas attorney general's office had by then spent nearly $2.6 million and 14,000 staff hours toward two dozen lawsuits at the time.
Voting rights lawsuits have run up some of the highest tabs. Texas has spent $1.6 million defending its voter ID law, which a federal appeals court in August found to have discriminatory effects. Nearly $1 million has also been spent defending Republican-drawn voting maps that have been thrown out by federal courts.
Texas has won seven of its lawsuits, while Paxton's office says it has lost five. Other cases remain pending.
"It's a significant waste of money and resources that can easily be spent far better protecting our air and water from polluters," said Tom Smith, director of the left-leaning watchdog group Public Citizen Texas. "Certainly, it can be used for consumer protection or going after a variety of corporate criminals that have defrauded the state."
___
Information from: Houston Chronicle, http://www.houstonchronicle.com