Texas reaches deal on voter identification rules for November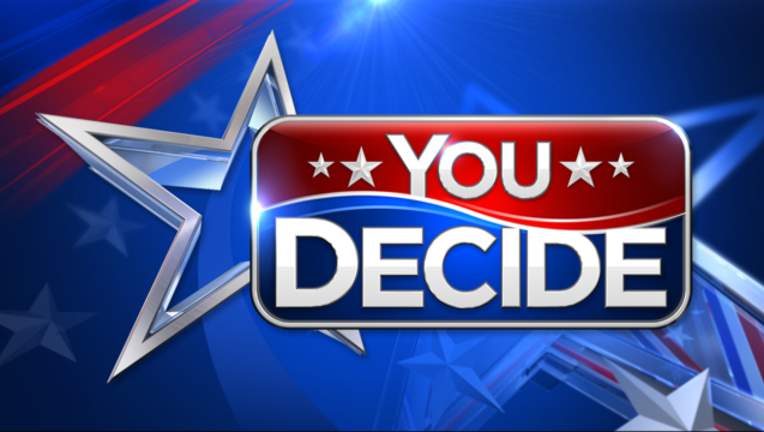 article
AUSTIN, Texas (AP) - Texas has agreed to weaken its voter ID law as federal courts across the U.S. block states from using Republican-imposed election restrictions in November.
The agreement between the state and voting rights advocates Wednesday comes after a federal appeals court ruled that Texas' strict voter ID law passed in 2011 discriminates against minorities and the poor.
Opponents say more than 600,000 voters lacked a suitable ID under the law. Texas is now willing to let those voters sign an affidavit and cast a ballot. The state will also spend at least $2.5 million on voter outreach.
A federal judge must still approve the changes.
Voting restrictions in North Carolina, Wisconsin, Kansas and North Dakota have also been blocked in recent weeks.