Texas man sentenced for taking girl to La. for prostitution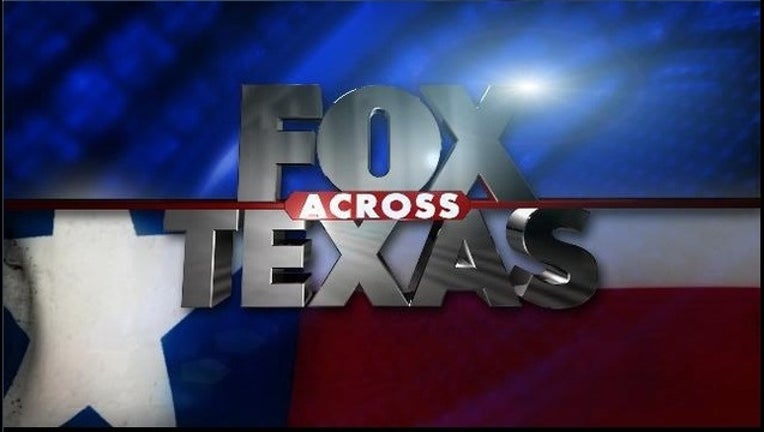 article
SHREVEPORT, La. (AP) - A 27-year-old Texas man faces nearly 15 years in prison for bringing a 14-year-old Dallas girl to northwest Louisiana for prostitution, federal prosecutors say.
U.S. District Judge Elizabeth Foote sentenced Larry Bluitt of Dallas last week to 14 years and 10 months in prison, U.S. Attorney Stephanie Finley said in a news release.
Bluitt dropped the girl off at a Shreveport hotel after agreeing to bring her to a man who answered an online ad for prostitution in December 2014, according to a sworn statement that Bluitt signed in October as part of his guilty plea.
The man — an undercover agent — met the girl in a hotel room, the statement said. "She agreed to perform oral, anal, and vaginal sex, and he paid her $200. Task force officers then entered the room and detained" the girl, according to the statement.
Other members of the FBI Violent Crimes Against Children Task Force arrested Bluitt in the parking lot.
He pleaded guilty in to one count of transportation of a minor with intent to engage in prostitution. Prosecutors dropped a charge of sex trafficking of children.
Once Bluitt gets out of prison, he'll be under supervised release for five years. He also forfeited $8,300 which agents found when he was arrested, according to another court document.
"Human sex trafficking is a form of modern slavery that is made even worse in this case because the defendant was using a child," Finley said. "Prosecuting crimes such as this one are a top priority for this office."