Texas man becomes internet star after rant about being 'Unapologetically Southern'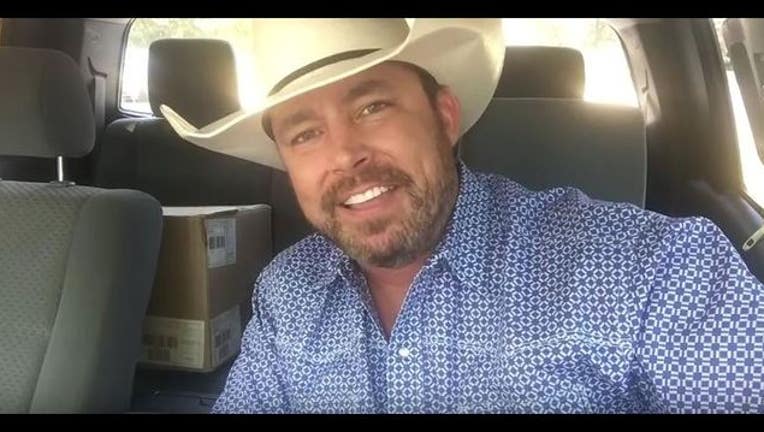 article
(FOX NEWS) - After a viewer sent Texas cowboy and media personality Chad Prather an insulting message about his Southern accent, Prather took to his popular YouTube channel to respond.
The video, titled "Unapologetically Southern," quickly went viral.
On "Fox and Friends Weekend," Prather said that the South and Southern heritage are often ostracized and mocked.
"It's pretty easy to stereotype folks from the South," Prather said. "They hear a dialect and they hear a slang and they want to make fun of it."
He explained that he used his YouTube channel to respond and state what the South is really all about.
Watch more above and see Prather's YouTube video below.