Texas man, 77, gets 121 months in prison for fraud scheme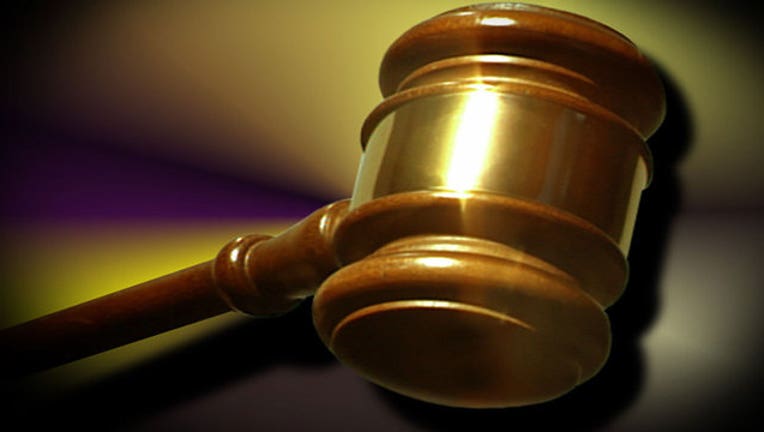 article
HOUSTON (AP) - A federal judge has sentenced a 77-year-old suburban Houston man to 121 months in prison for operating an investment fraud scheme that cost more than 50 people more than $5 million.
Allan George Cooper, of Montgomery, pleaded guilty to two counts in May. At his sentencing Friday, he also was ordered by U.S. District Judge Melinda Harmon to pay more than $5.8 million in restitution.
Prosecutors say Cooper presented himself as an investment adviser, met clients through a church group and through referrals from other investors and presented programs projecting more than 12 percent in returns over a short time. Investigators determined he sent them phony quarterly financial statements and used their money to pay other investors, his own credit cards, finance his own companies and enrich his own lifestyle.