Texas Children's Hospital opens COVID-19 vaccine appointments for children 5 and up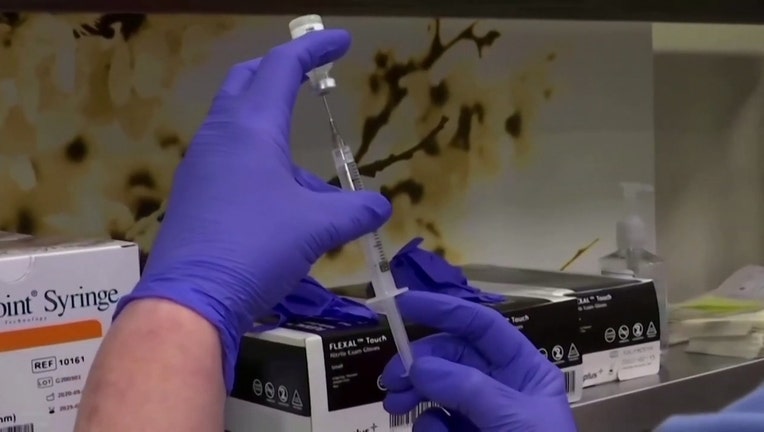 article
HOUSTON - Children ages 5 and up can sign up to receive a COVID-19 vaccine at Texas Children's Hospital.
The hospital has opened appointments for them to receive Pfizer's vaccine beginning Saturday, Nov. 6. Though, this is pending emergency use authorization and final sign-offs from the Centers for Disease Control and Prevention and State next week.
READ MORE: FDA authorizes Pfizer COVID-19 vaccine for children ages 5 to 11
On Friday, the Food and Drug Administration authorized the Pfizer vaccine for emergency use in children 5 to 11 years old, a key step in rolling out the shots to younger children. 
The CDC will next have to decide whether to sign off on the shots.
CLICK HERE FOR MORE ON THE CORONAVIRUS VACCINE
For more information or to make an appointment, click here.