Texas 10 Most Wanted sex offender captured in Humble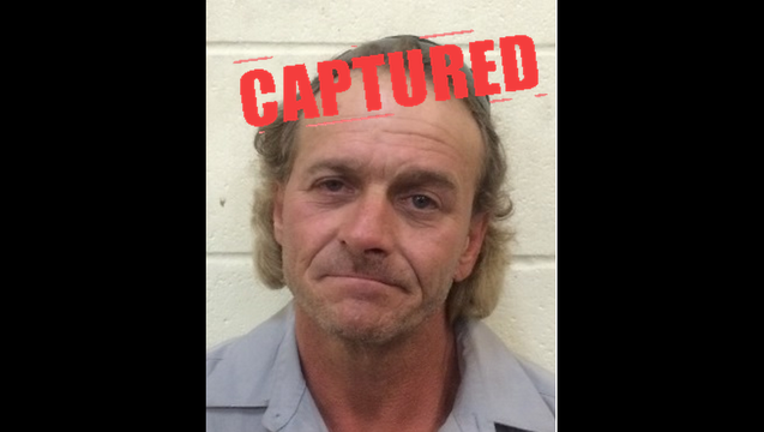 HUMBLE, TX (FOX 26) - One of the Texas 10 Most Wanted sex offenders is now in custody.
Mark Anthony Breaux, 49, was captured on Wednesday November 4 near a gas station in Humble, thanks to a tip.
Back in 1991, Breaux was convicted of Aggravated Sexual Assault of a Child after an incident in Jefferson County involving a 9-year-old girl. He was sentenced to 15 years in prison.
On August 10, 2015, the Chambers County Sheriff's Office issued a warrant for his arrest for Failure to Register as a Sex Offender. On August 11, 2015, Chambers County deputies attempted to serve the warrant, but Breaux escaped from the back of his residence and fled on foot.
For more details on his arrest visit his bulletin.
The person who gave the tip that led to Breaux's arrest will be rewarded $5000.